WELCOME TO R.C HAIR SOLUTIONS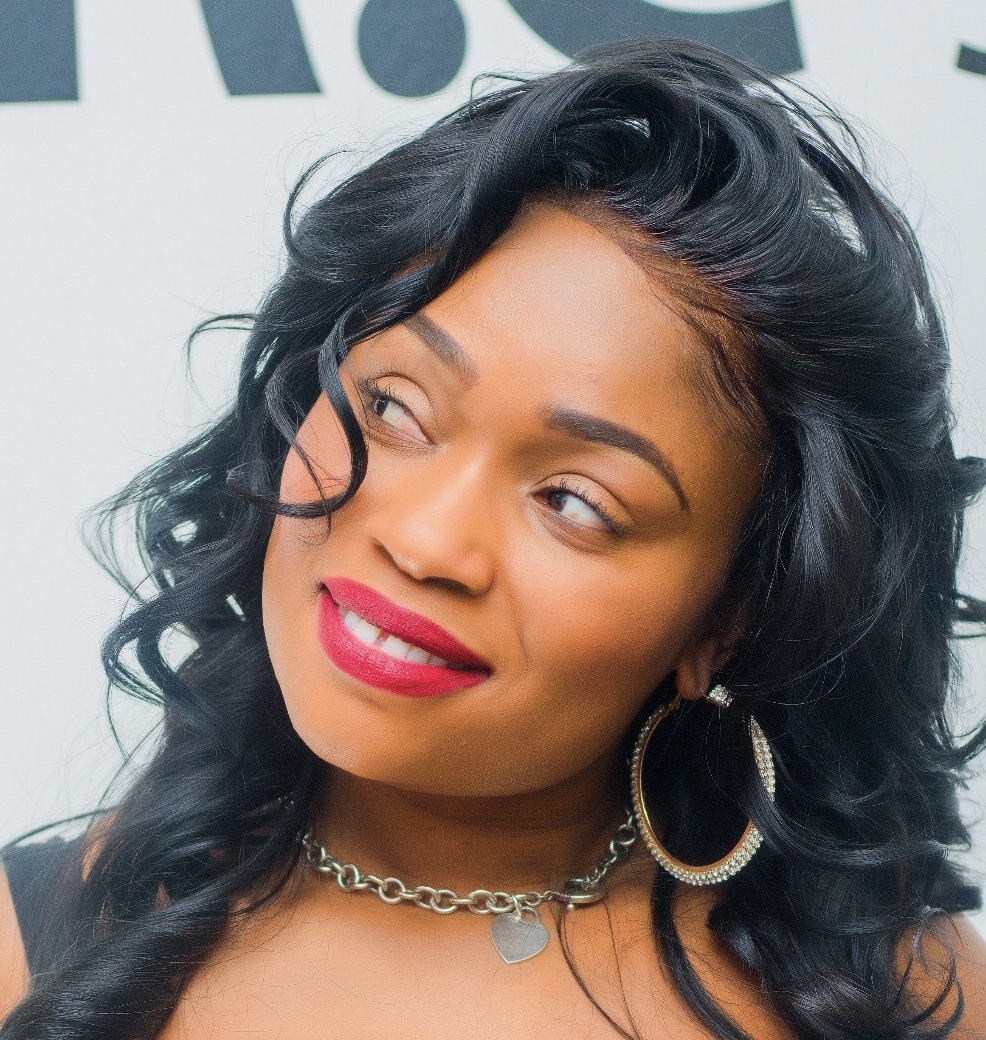 THE HOME OF QUALITY HAIRDRESSING
Specialising in Hairstyling, Braiding, Wigs and Hair Extensions installation.
Our Vision
With over 20 years experience in hairdressing, our specialists at R.C Hair Solutions offer a tailor-made service to clients. Our vision is to ensure that all of our clients experience a premium service at affordable prices.
As innovators, we move against the grain, offering unique styling, high quality hair products and personalised aftercare. With free consultations, we work collaboratively with our clients to achieve their desired styling preferences and assess their hair needs.
hairdressing with a difference
At R.C Hair Solutions we cater to all hair types. Through years of experience, we have personalised our service offerings to meet our client's individual needs and requirements. We can assure you that we have a solution for you.
PREMIUM SERVICE
We understand that importance of your time and appreciate your custom. Every client receives a one-to-one consultation to discuss their hair. If you are looking for a new personalised service, where your hair is assessed carefully, you've come to the perfect avenue. Contact us to book your free consultation.
R.C HAIR EXTENSIONS
We offer our clients nothing but the best, we have developed the highest quality hair extensions (Grade 10A & Grade 12A) for our clients. For further information on our product range, please click here.
SHOP OUR SELECTION OF PRODUCTS