PROTECTIVE STYLES
BRAIDS
Channel poetic justice vibes with box braids, faux locs, singles or crotchet braids. Whatever it is you are looking for, we've got you!
Please note: The prices shown below are indicative; the price may vary depending on lengths of the braids. Please get in touch if you have any questions.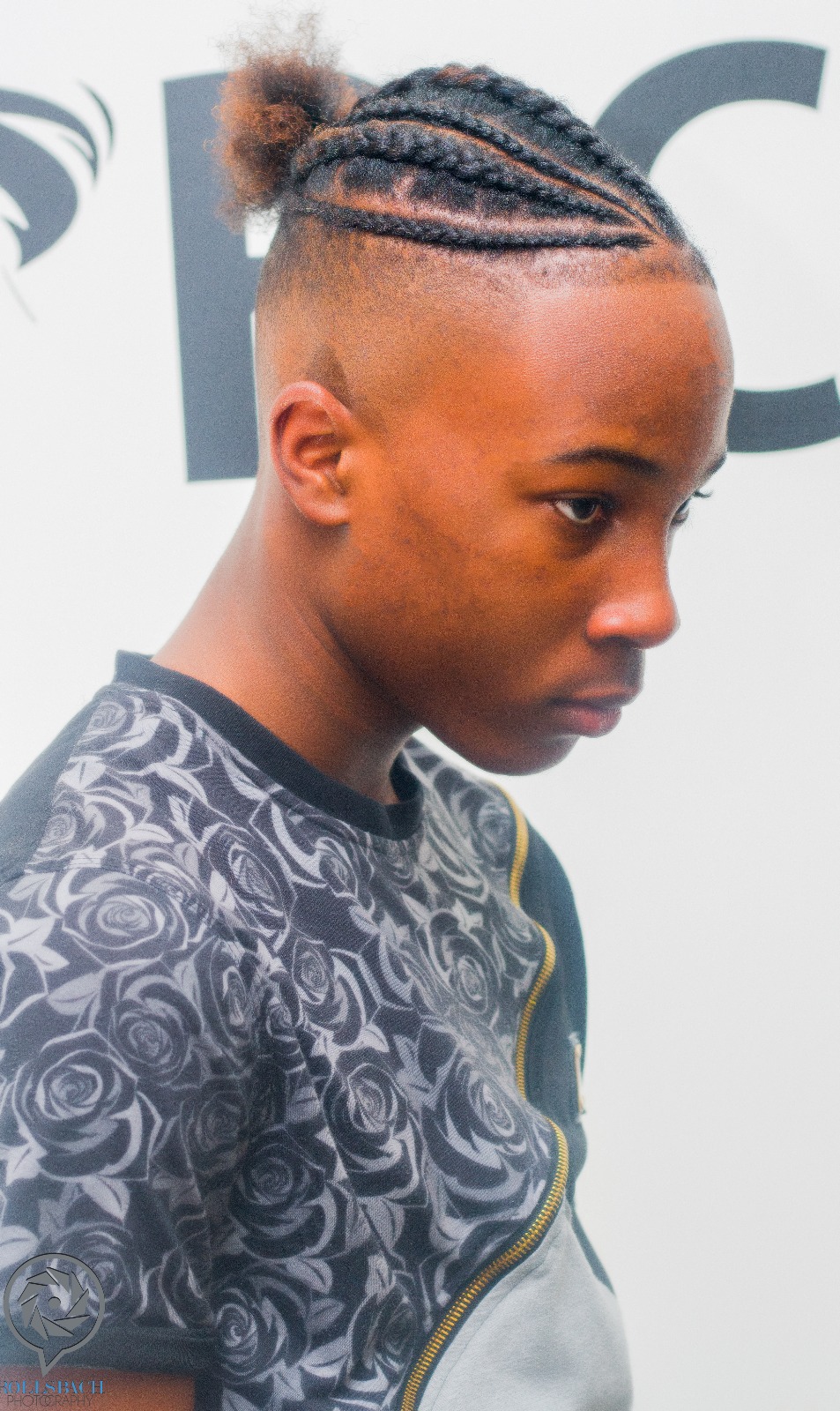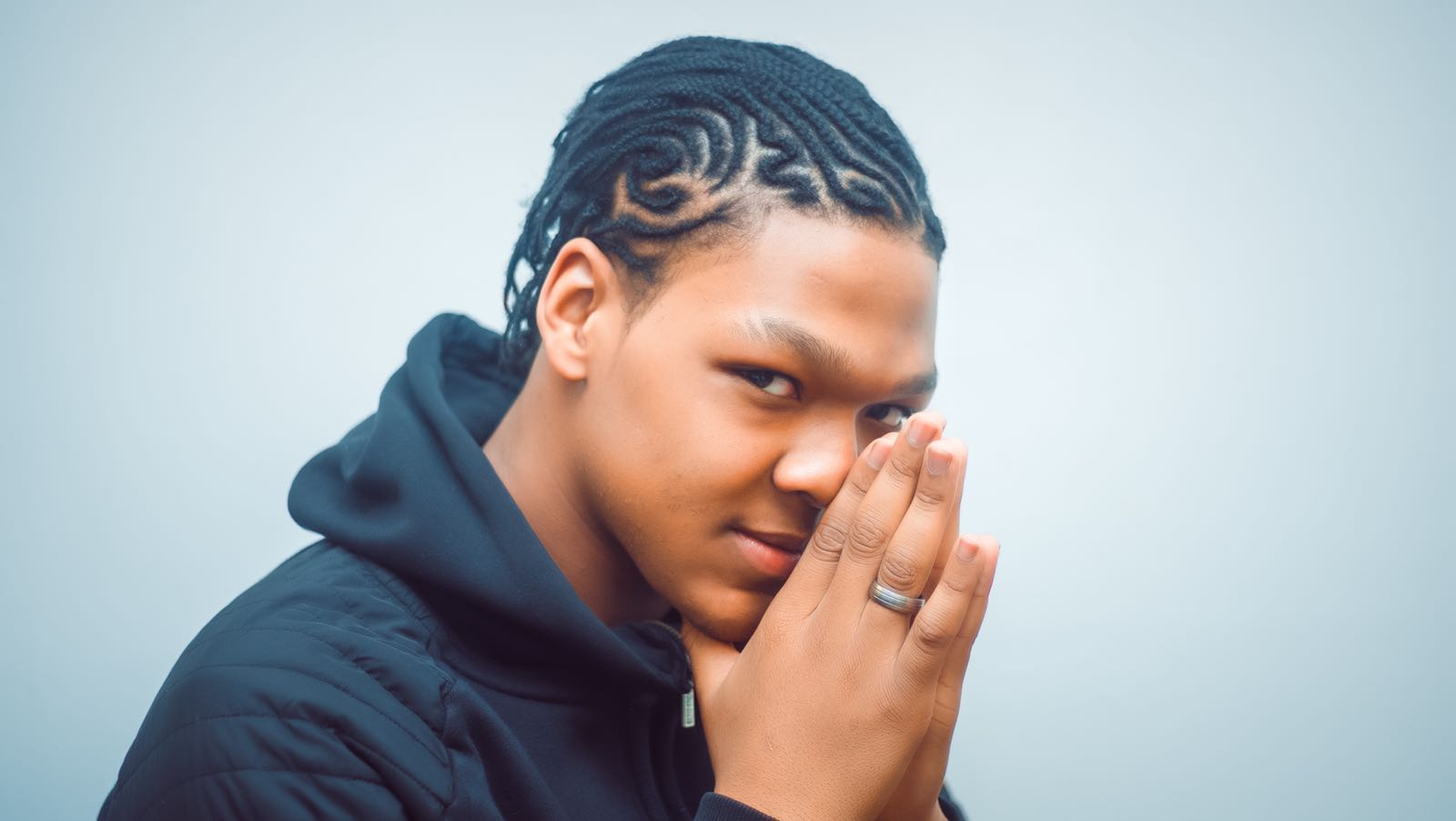 Box Braids Starting from £50
Micro Braids Starting from £70
Faux Locs Starting from £60
Crochet Braids Starting from £45
Jumbo Cornrow Starting from £30
Cornrow for wigs £15
Ghana Braids £40
Cornrow Bun £35
Gel Twist (own hair) £30
Cornrows (going back) £25
WEAVES
Whether you want to add a bounce to your step with some voluminous curls or add some colour with vibrant tresses we have you covered. With sleek and sophisticated styling, our weave specialist will ensure that your hair extensions seamlessly blend with your hair texture and have everyone guessing.
No or partial leave out £55
With Lace Closure £55
Full head £55
With minor leave out £55
With closure £60
Versatile/ Vixen £65
Long Weave with client's Frontal £60
Short weave with client's frontal £60
WIGS
Looking for versatile style? Wigs are the perfect way to achieve this, whatever your desired style is, we can create it for you. Get in touch with us to book your free consultation.
Wig - No Closure (Hair provided by client)
£80
Wig - with frontal (Hair provided by client)
£80
Short Wig - With Closure (Hair provided by R.C Hair Solutions)
£150*
Short Wig- With Frontal (Hair provided by R.C Hair Solutions)
£170*
*Please refer to our hair extensions pricing list for definitive pricing based upon your lengths
DYE
If you're looking for a vibrant flaming red, or a subtle touch of blonde? Let us know and we can dye your bundles before your appointment.
Natural Colours: Black and Brown (Per Bundle)
£15
Dyeing closure/ Bleaching frontal knots
£15
Pastel/Other Colours (Per Bundle)
£15
SCHEDULE YOUR APPOINTMENT today
We're looking forward to meeting you!