With Love, R.C Hair Solutions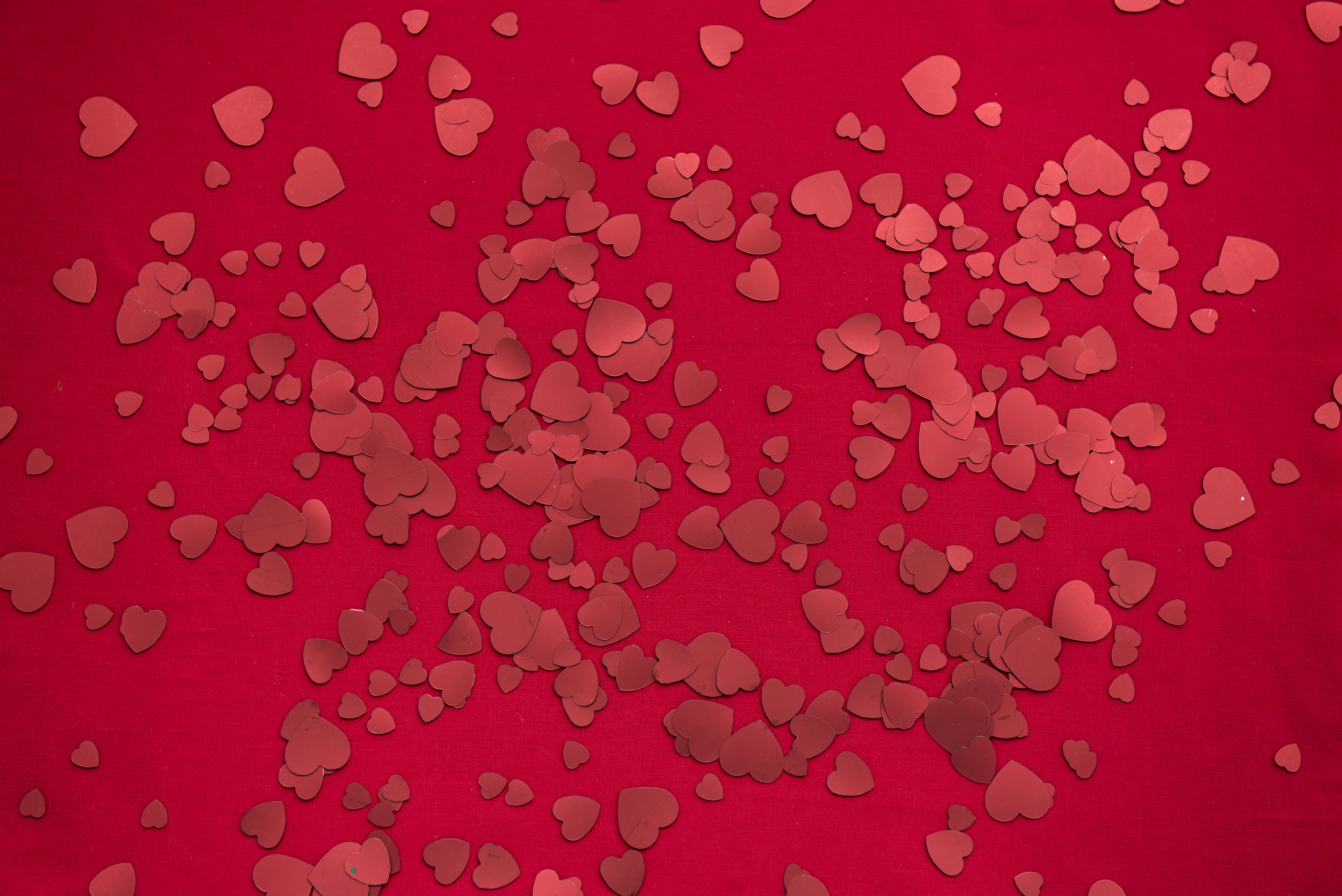 It's finally February…. which means the season of love is upon us! Valentine's day has finally arrived and we're pretty excited, can you tell?
At R.C Hair Solutions we love our clients to feel and look their best. Whether your celebrating with some of your besties, or going out for a romantic meal with hubby, we have a style for you.
Check out the latest styles gracing the R.C Hall of Fame that we adore and simply can't do without!